DESIGN POLICY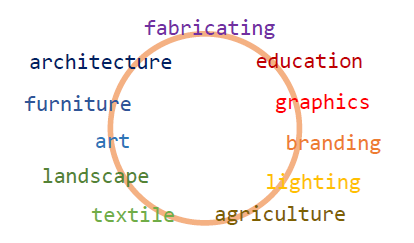 · Design for generating and dicovering culture
· Design through Dialogue, communication and participation
· Design with environmental and ecological views
With these principles, we organize our team to incorporate diverse fields and perspectives. We pursue to provide optimum suggestions and services.
EXPERTISE
We are architects and design office that conducts research, master planning, concept, design and supervision for our surroundings. With pursueing various possibilities, we make importance on communication with clients from proposal, design to completion.
· Architecture Consulting, Master Plan


· Architecture and Landscape Survey, Research, Design, Supervision
· Furniture, Lighting Design
· Sign, Graphic Design
Please feel free to contact us if there are some questions about work flow, design fee, or request for portfolio.