NNH Research of Hospital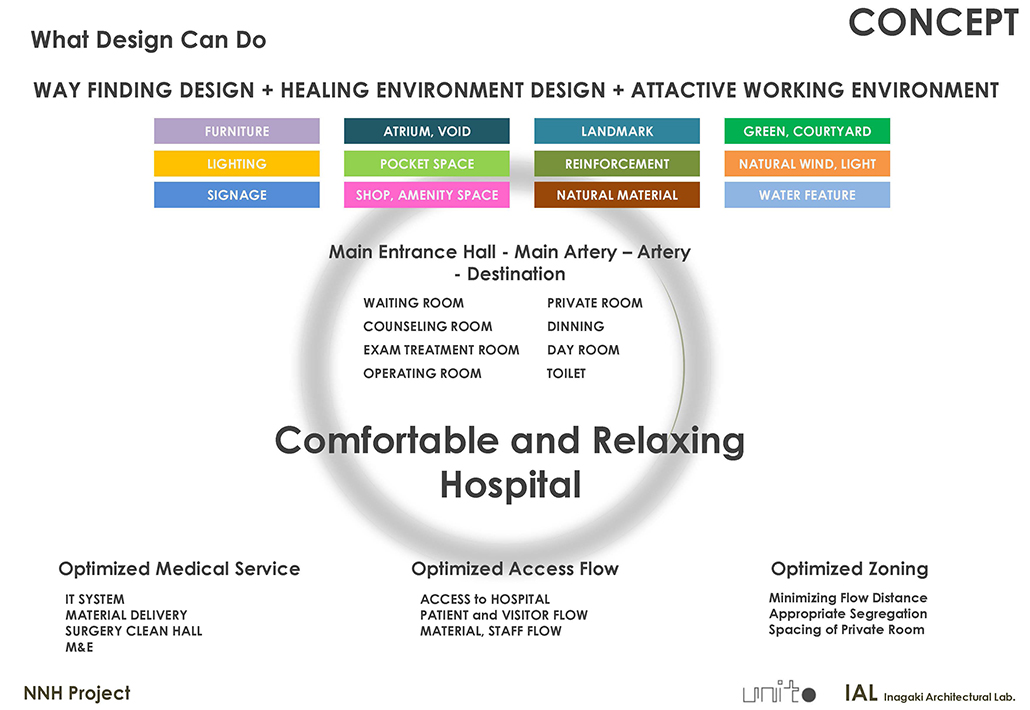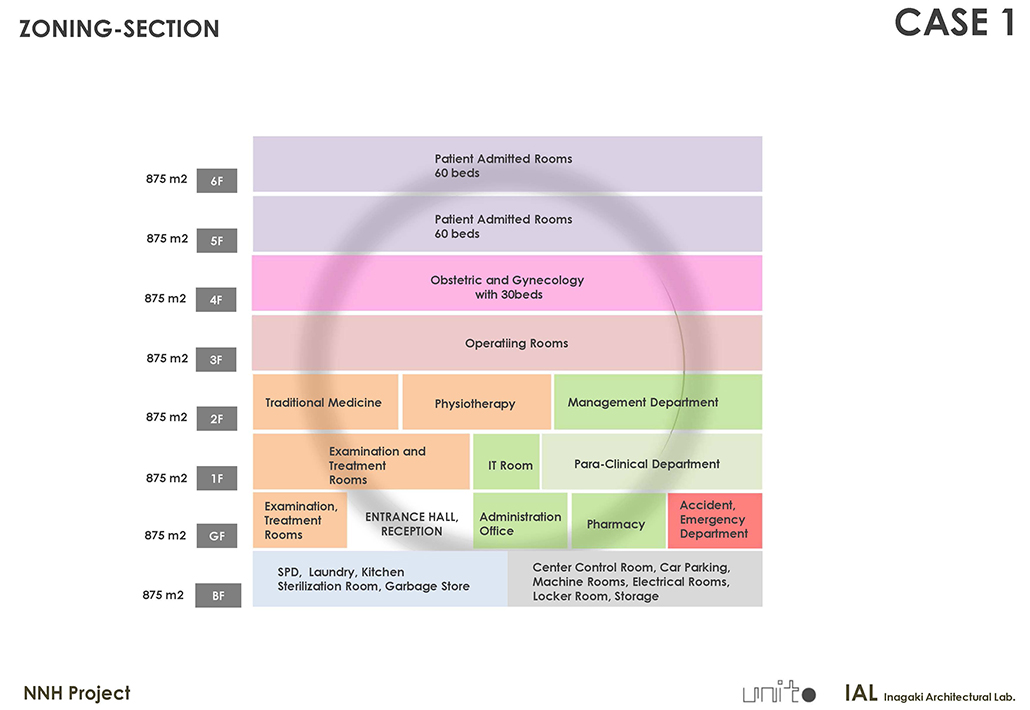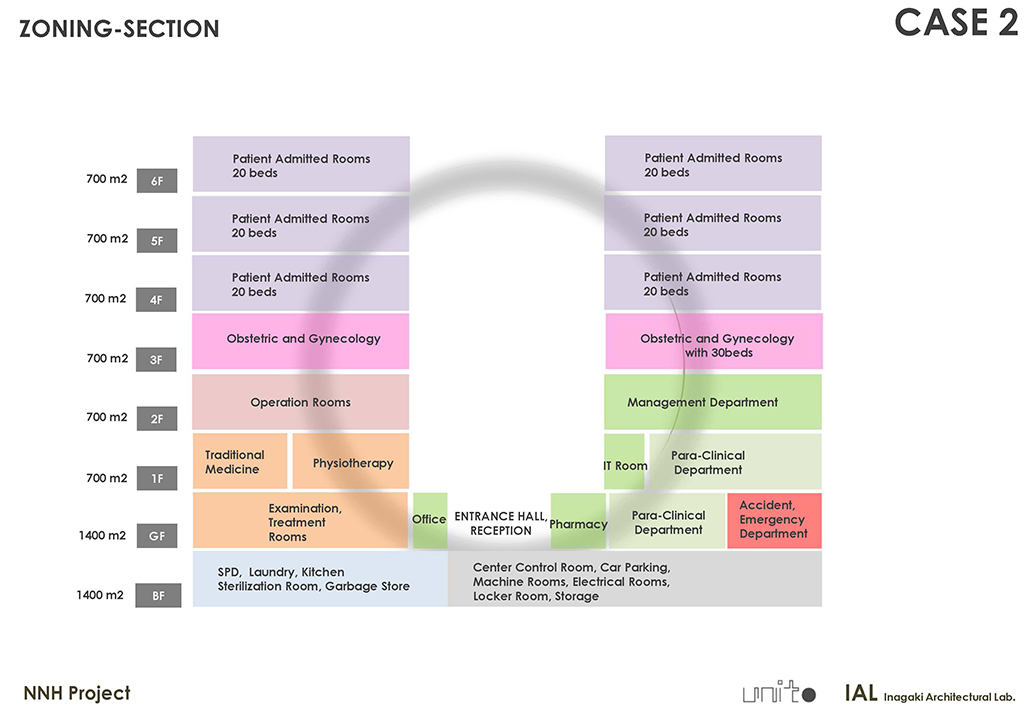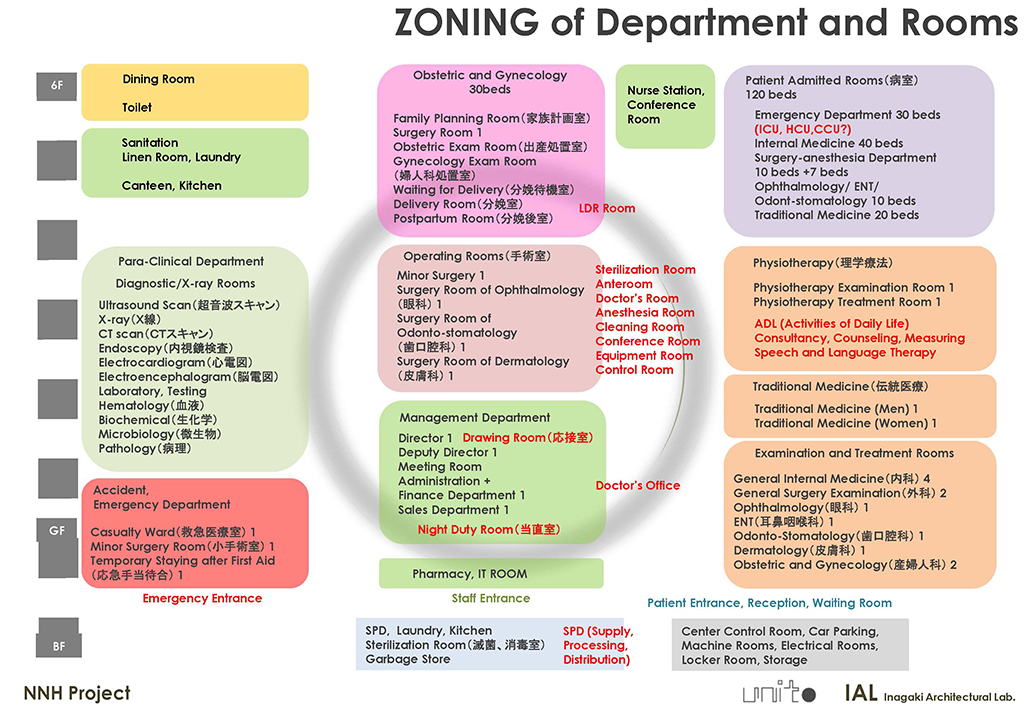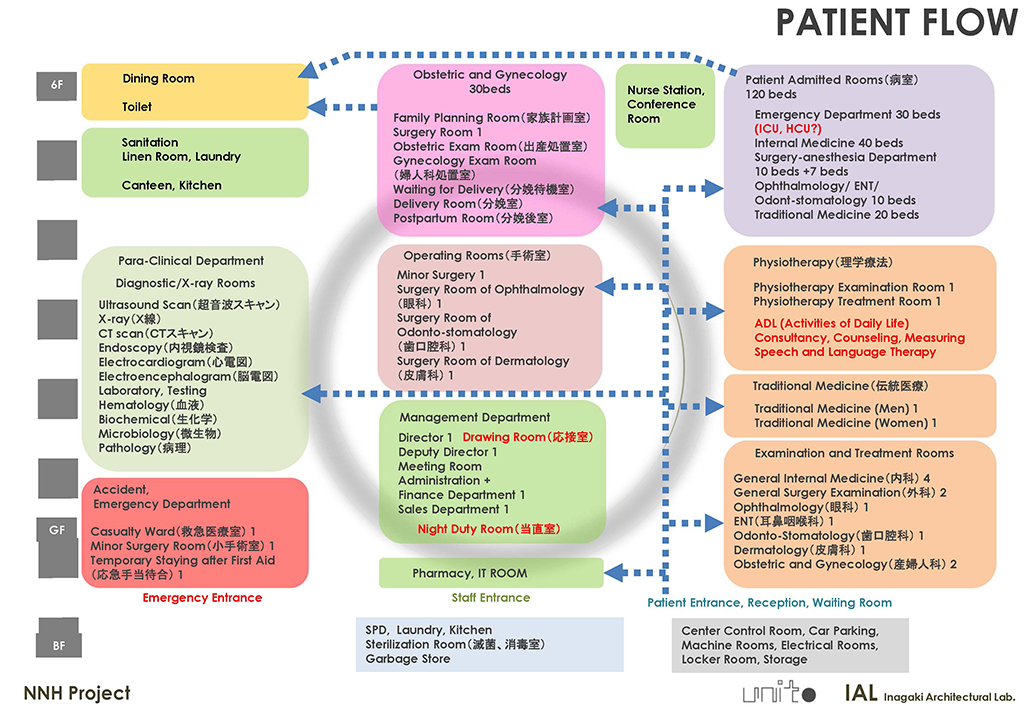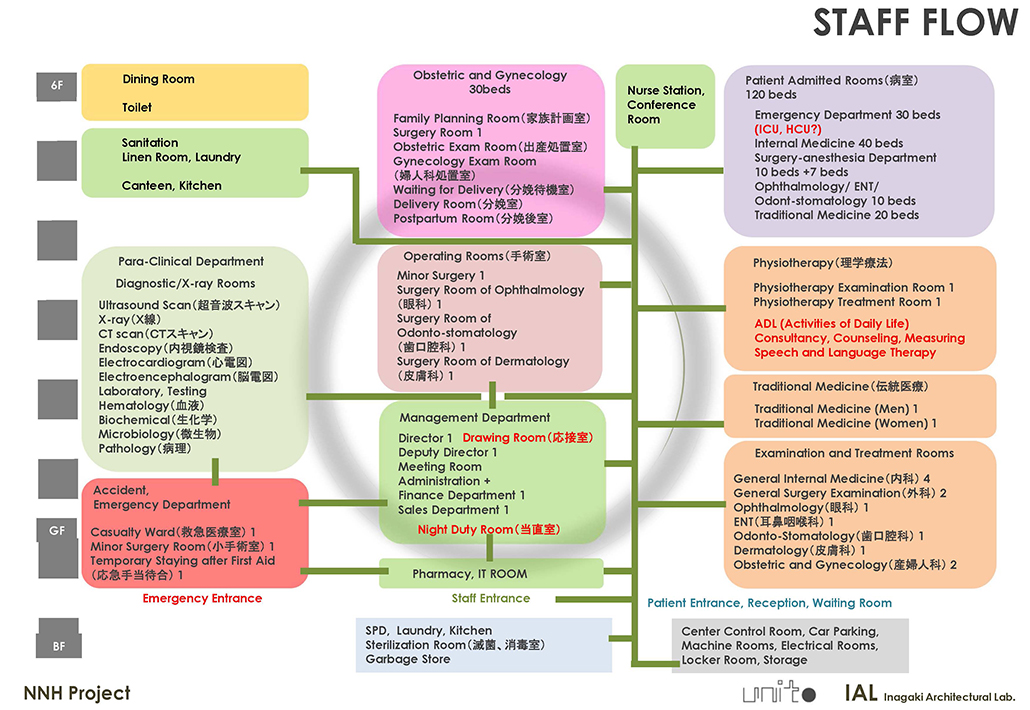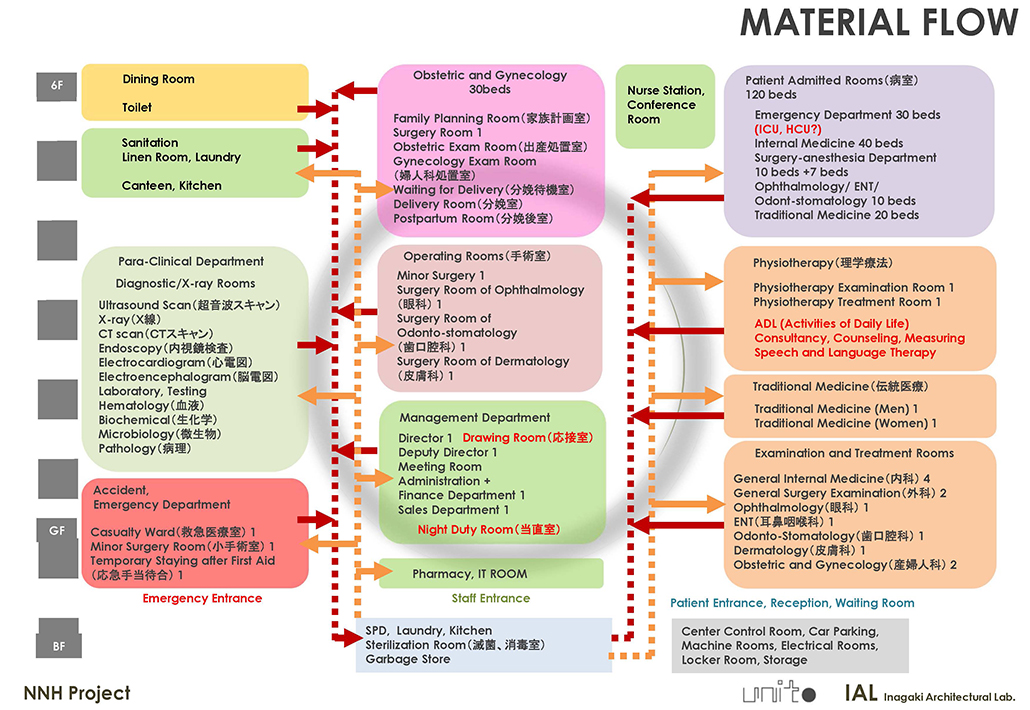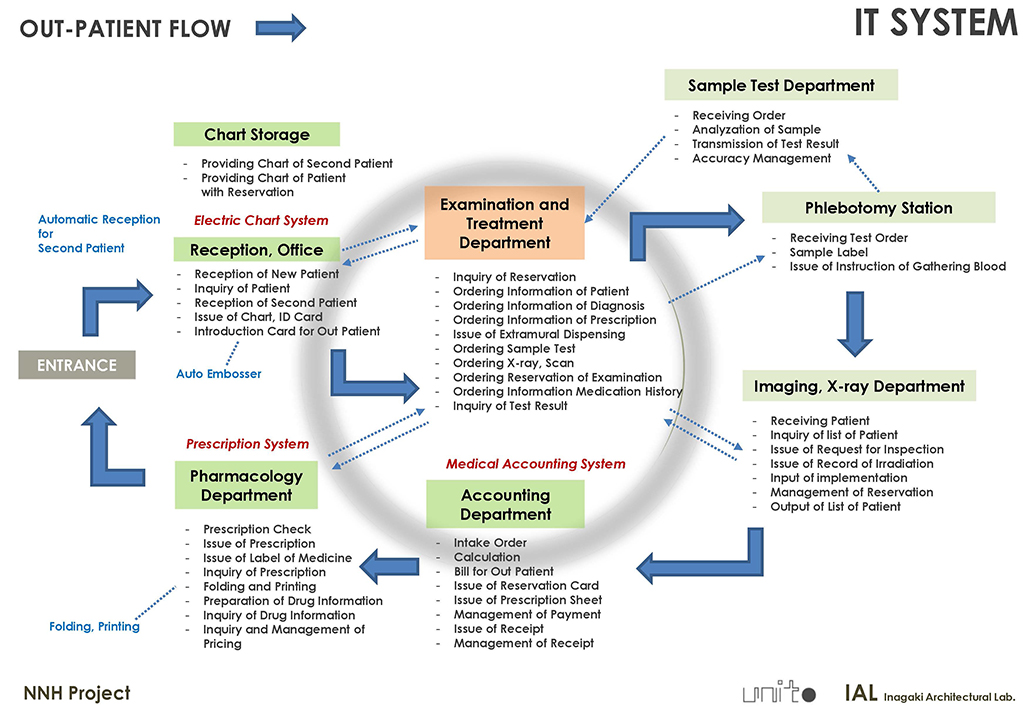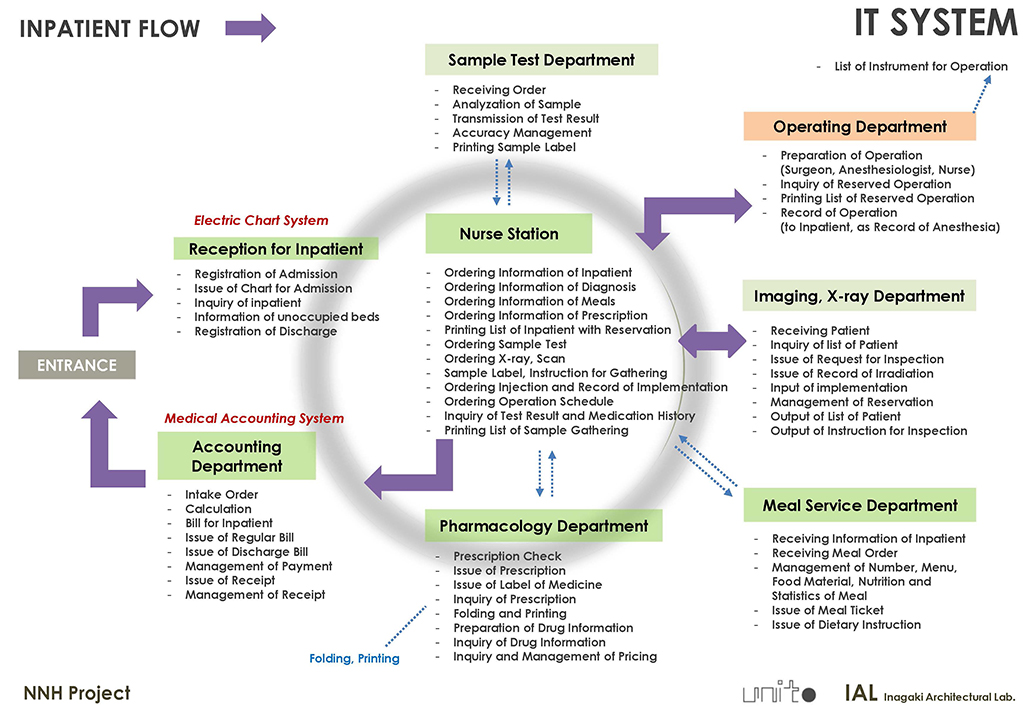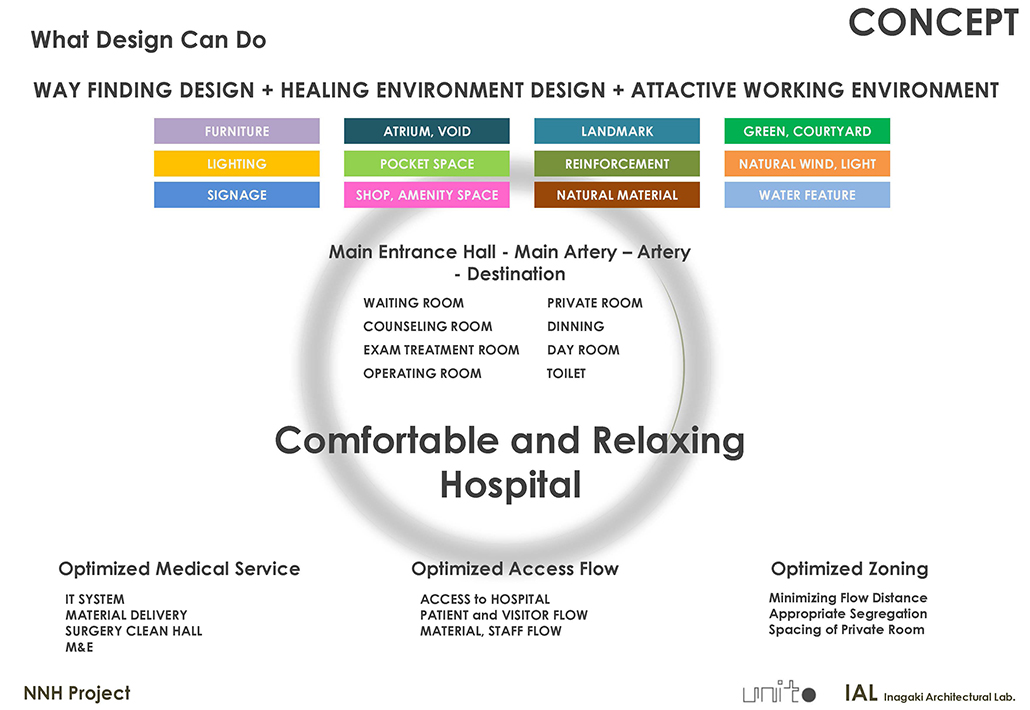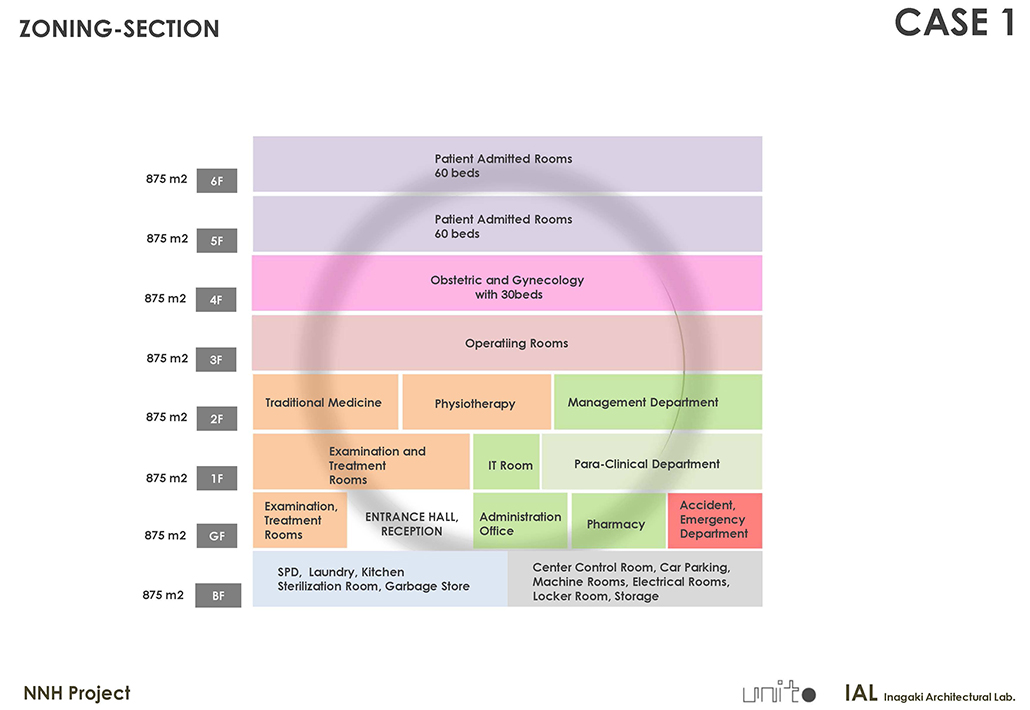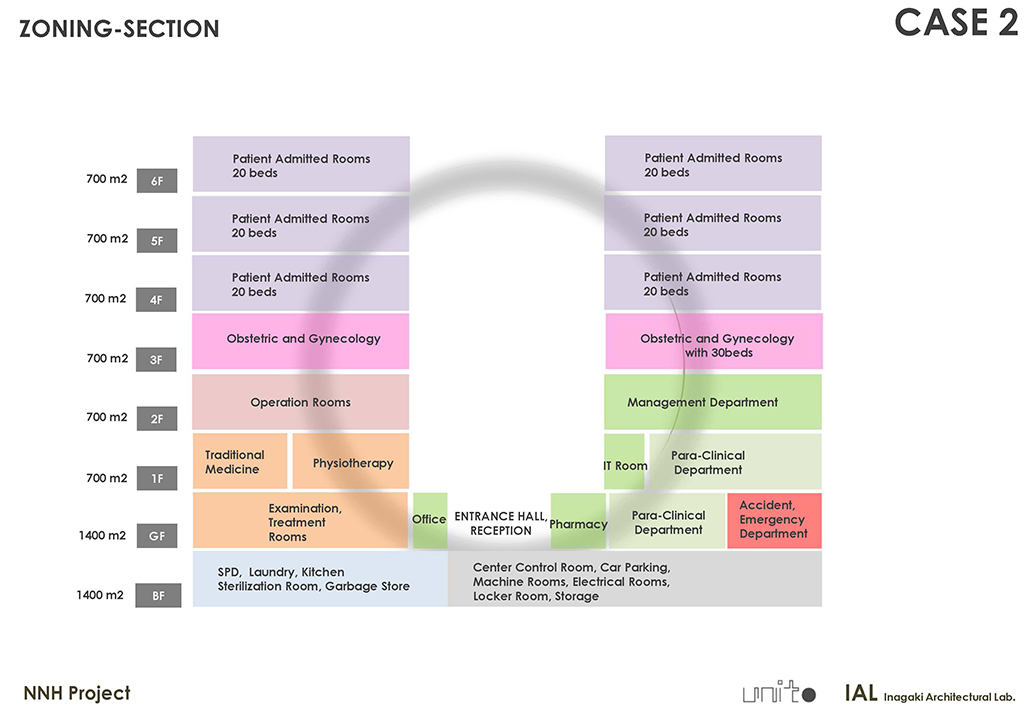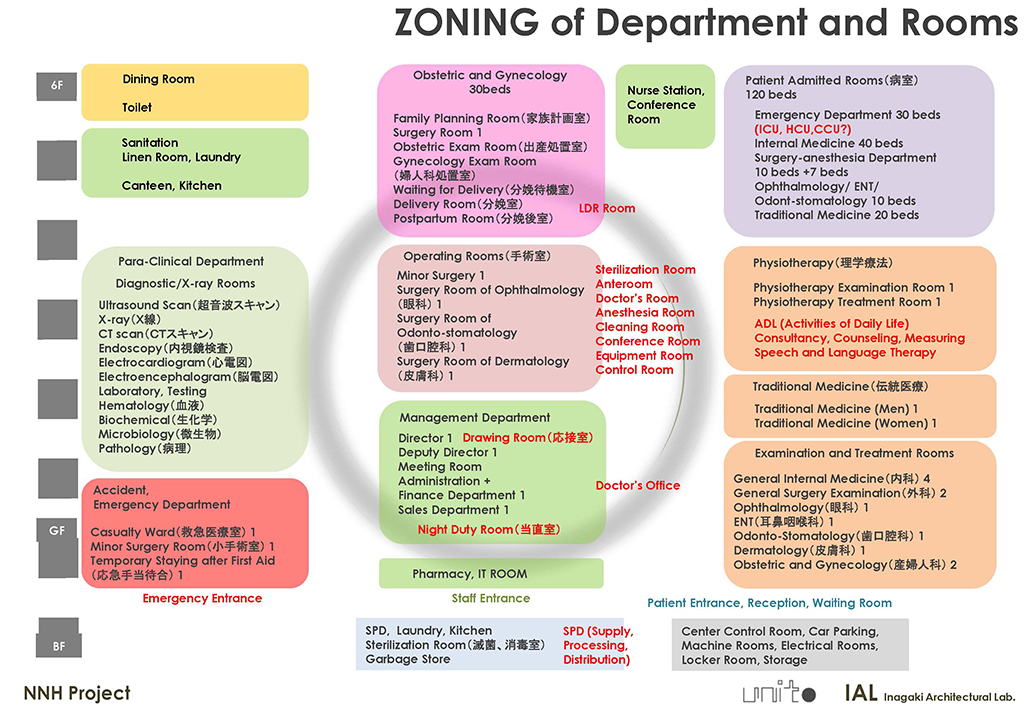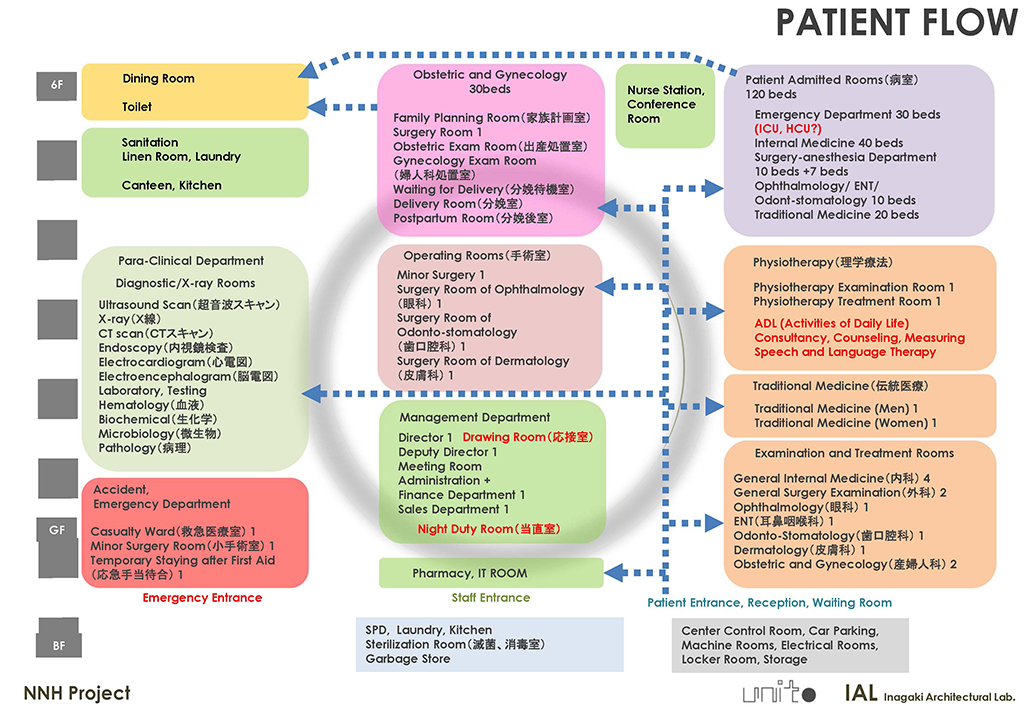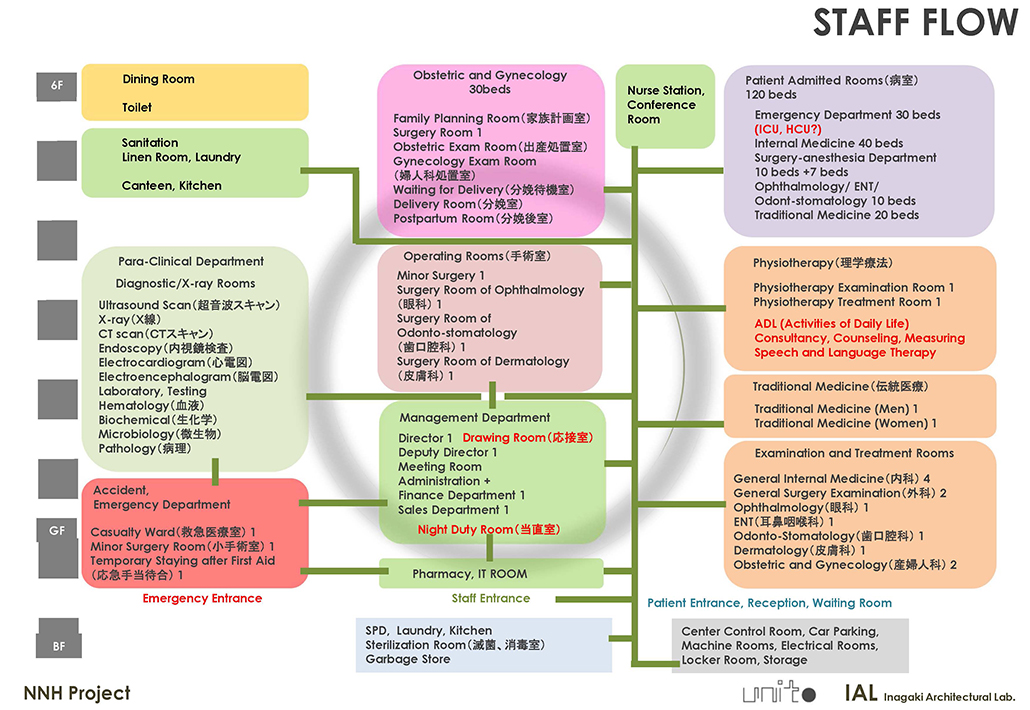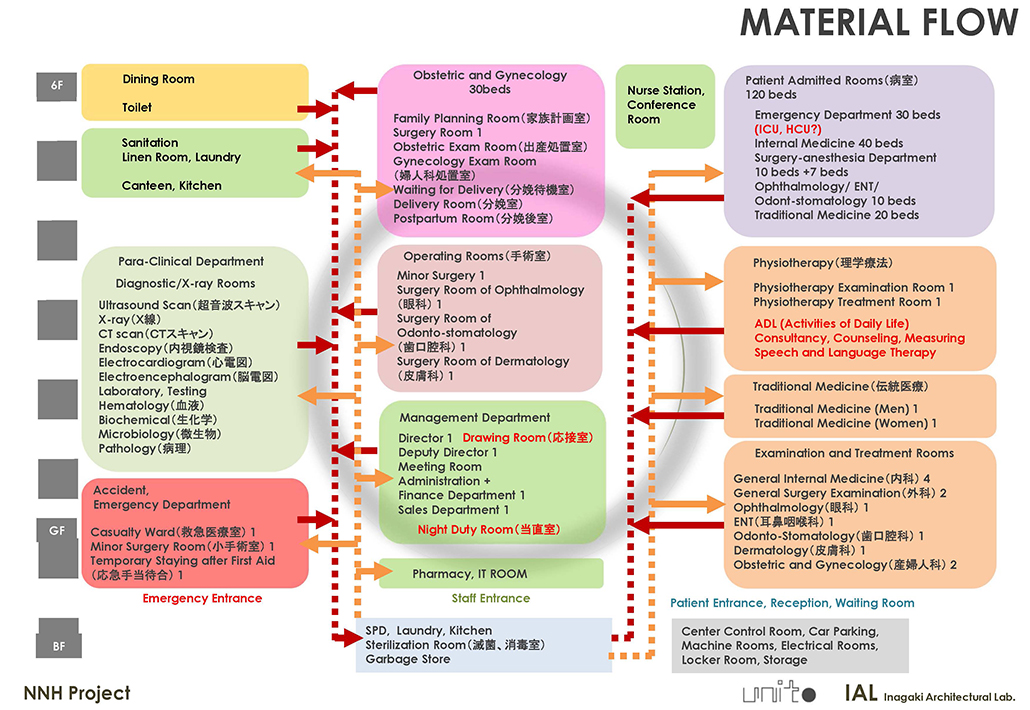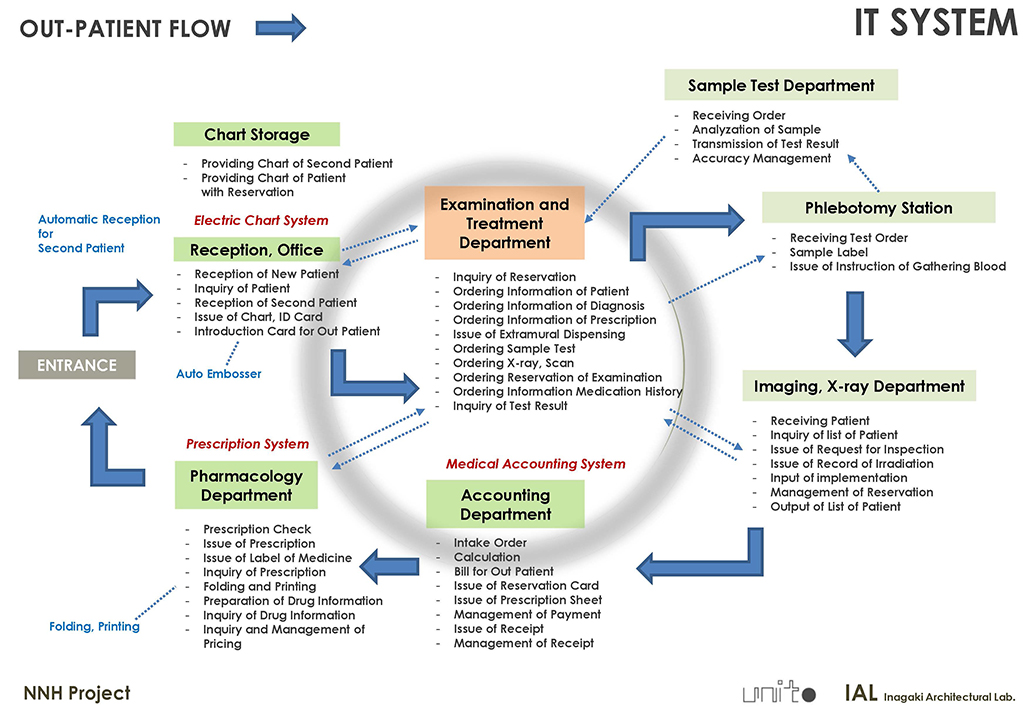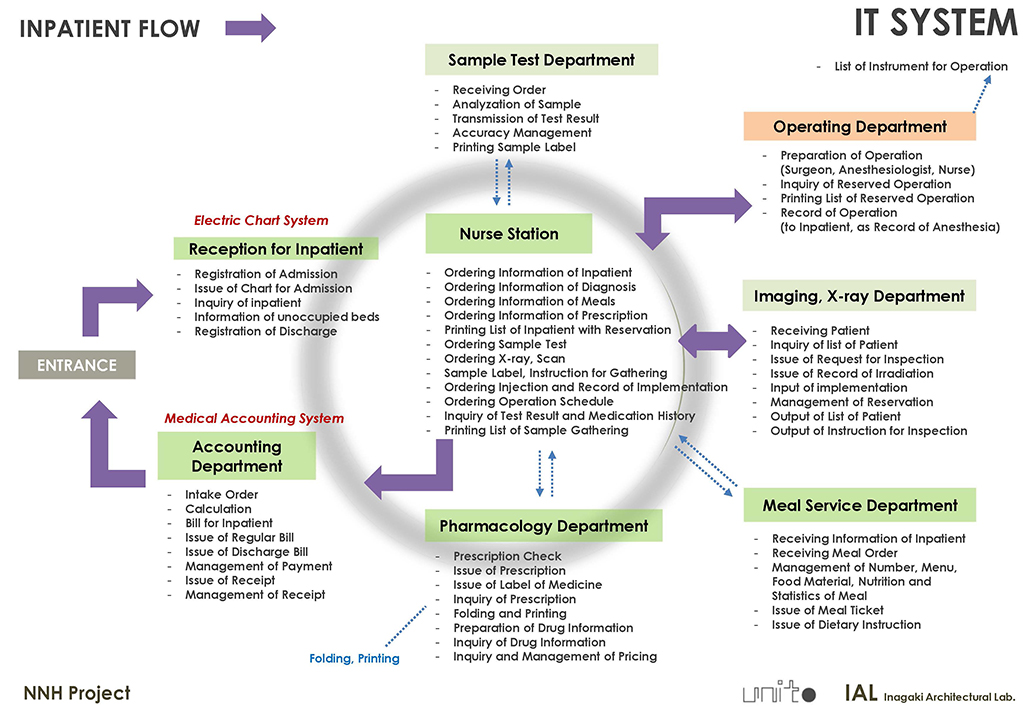 CONCEPT
Research and Preparatory Design for a general hospital which has 150 beds.
Firstly set up the concept of hospital to offer the helpful and useful services. Second, analize the requirements, such as spaces, flows and system.
We offer the research and program works for start-up hospital or remodel of hospital from the stage to start to consider.
Client Industry:

Hospital
Location:

Viet Nam and Other countries
Work Type:

Research and Preparatory for Concept Design
Research Year:

2018
Square footage:

7,000 sqm
Report:

18 pages